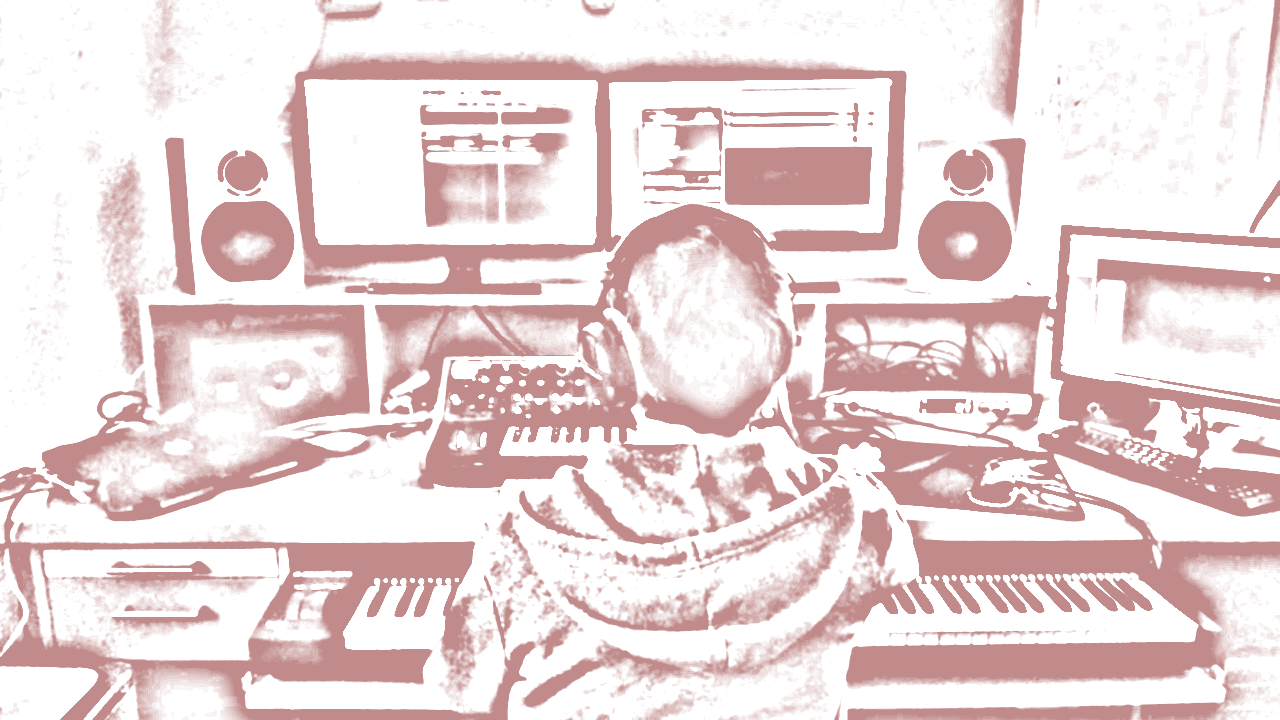 Luigi-Maria Rapisarda
---

Luigi is a passionate clarinet player and love games. In his studies in Augsburg he discovered composing digital orchestral music with the computer.
After some practice he searched projects to gain experiences. On behalf of Twice Effect and Headup Games he composed the orchestral soundtrack for the adventure game "The Second Guest".
It was his debut on making music for games. His next project was the famous and popular App Bridge Constructor where he produced the title theme. He decided to get more experienced in music production and sounddesign. In Trossingen he began to study music design at the Staatliche Hochschule für Musik und Tanz. In July 2015 he mady his bachelor of music.
He loves what he does because it's not only making music for media. He loves diving into the different worlds and feelings of the characters and plots and get the best atmosphere through music and sounddesign.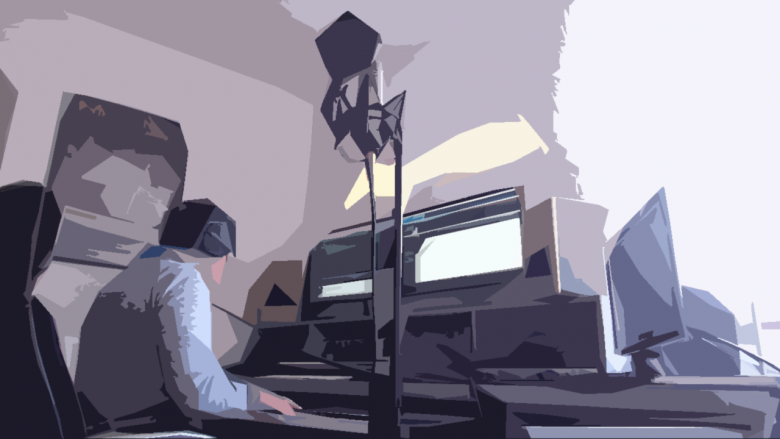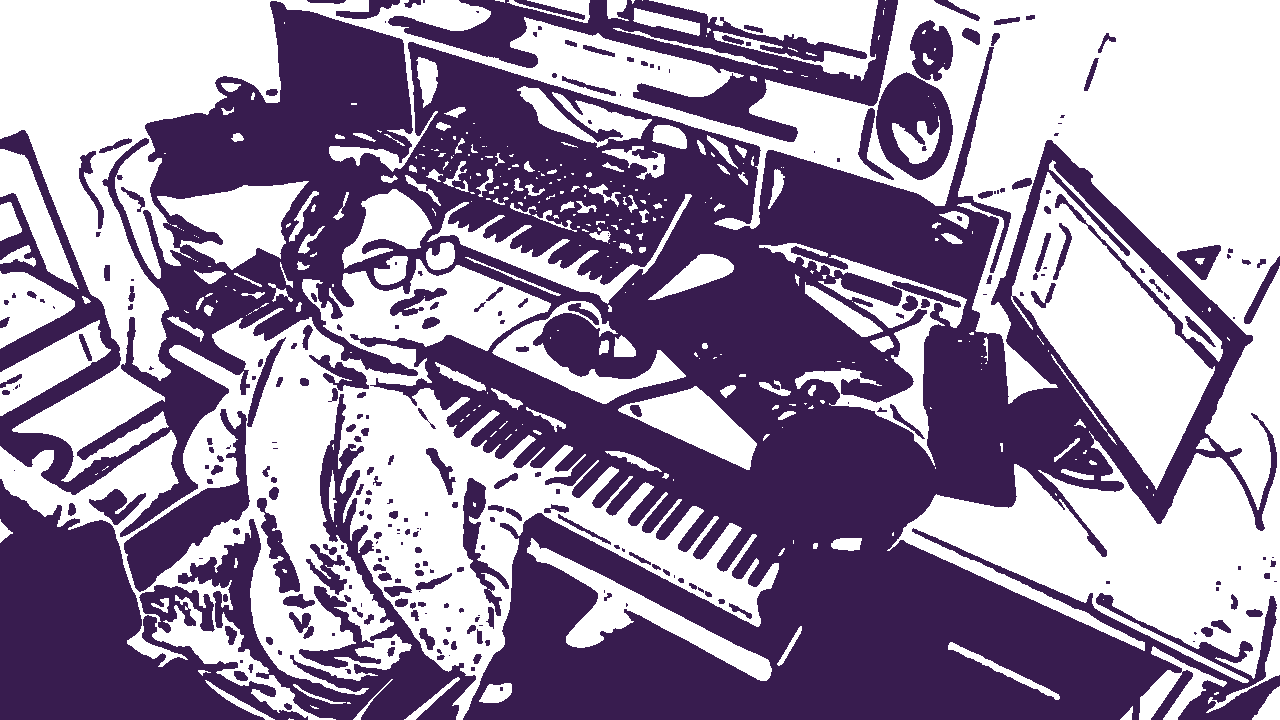 ---